Marché Mövenpick Marketplace comes in two styles in Singapore – a modern interpretation and a traditional Swiss, alpine-style version.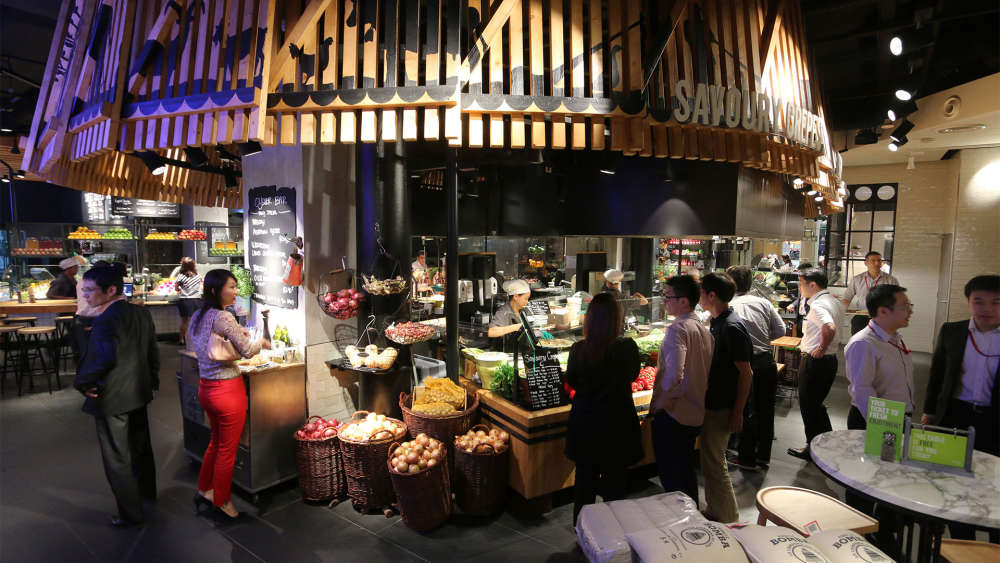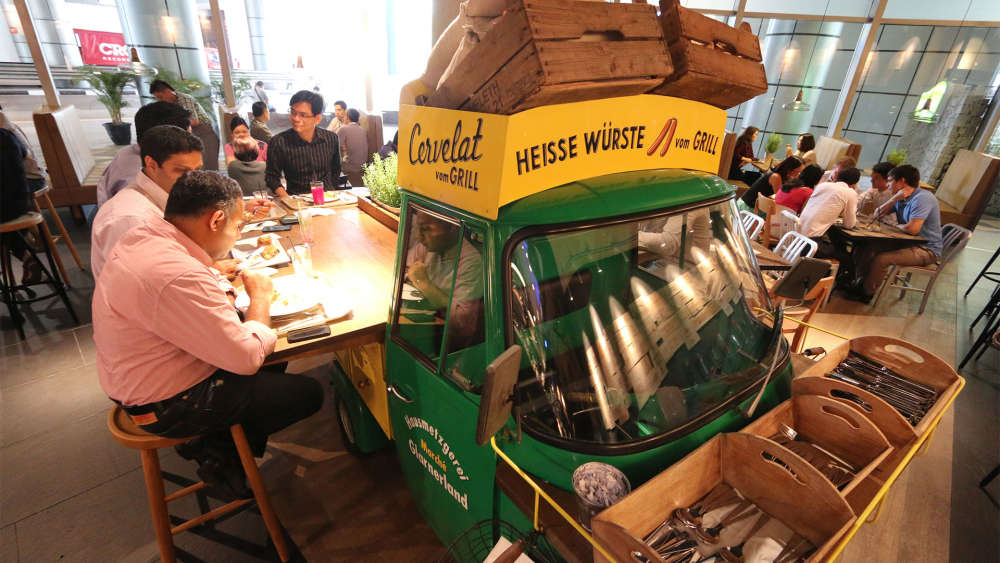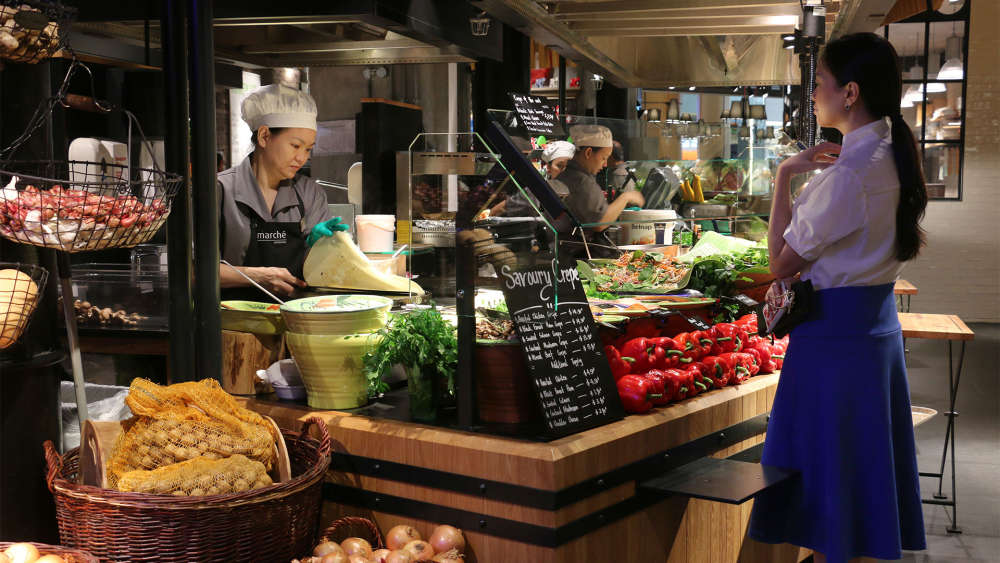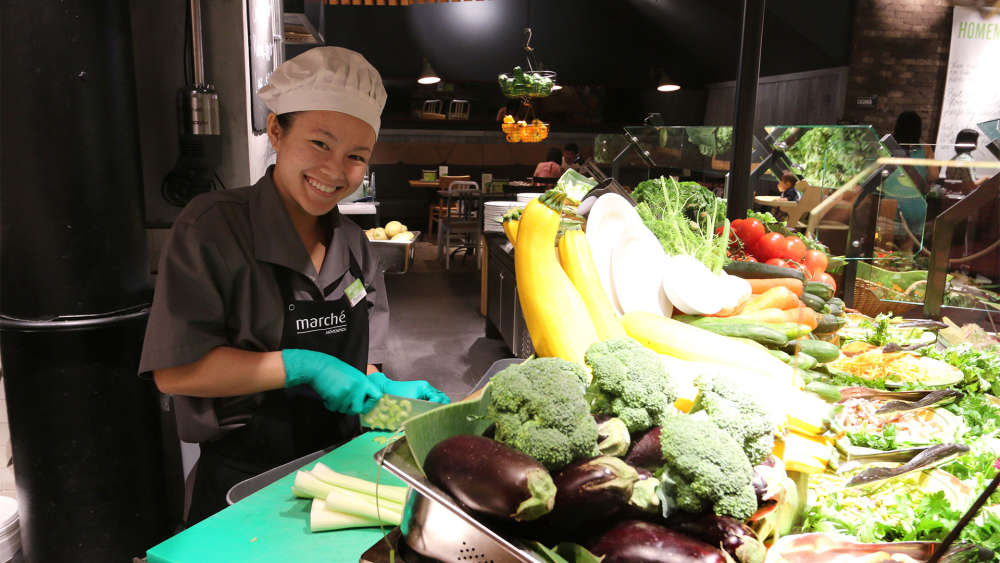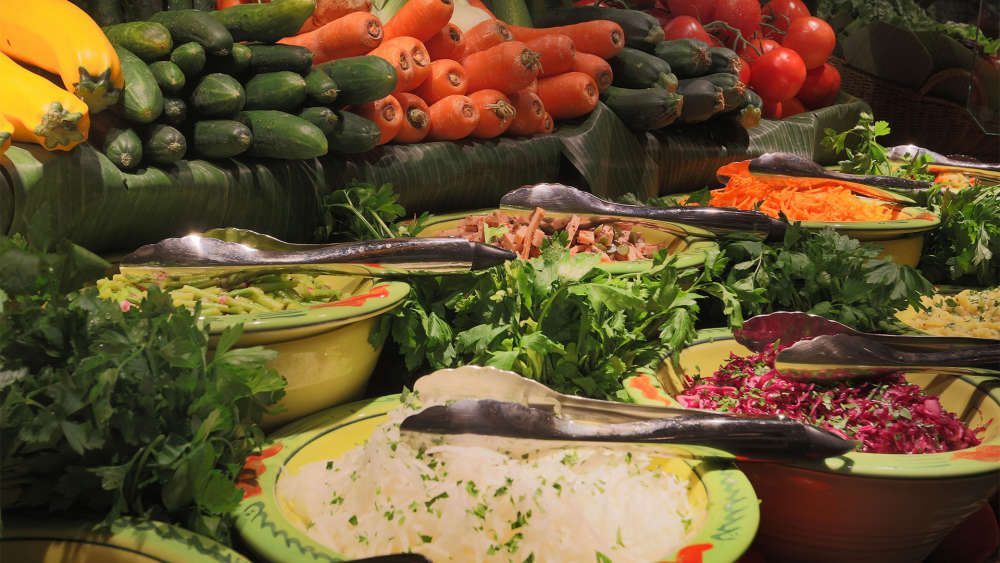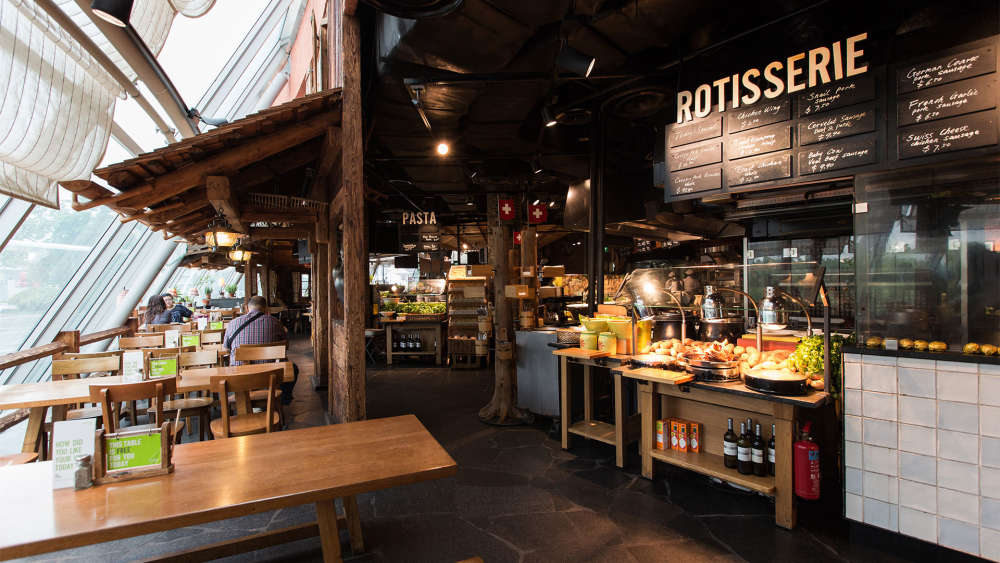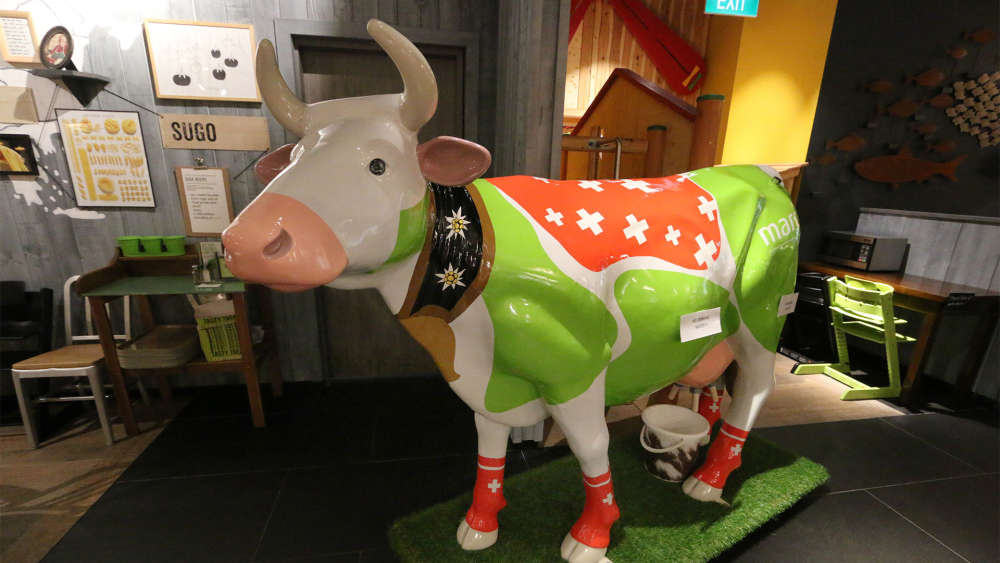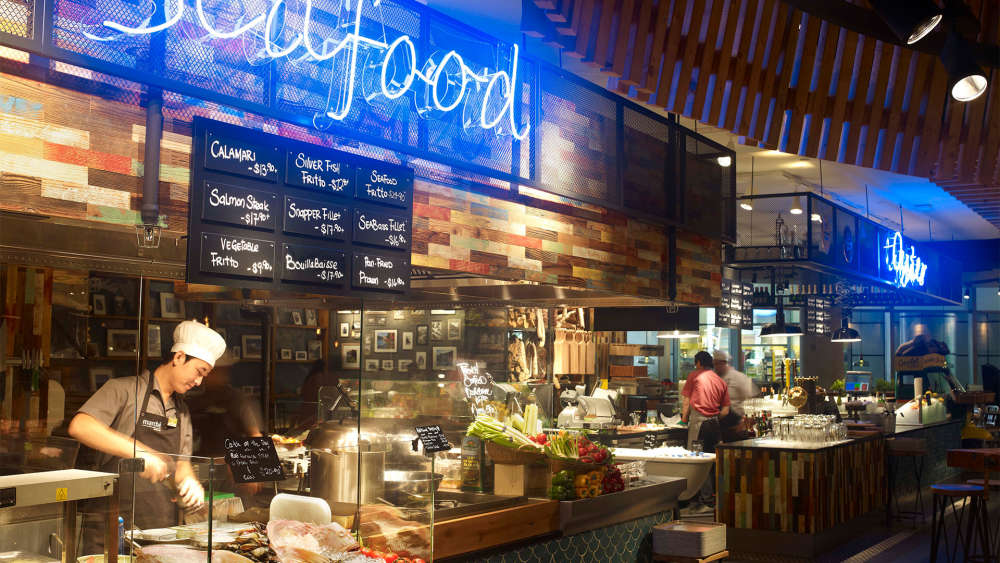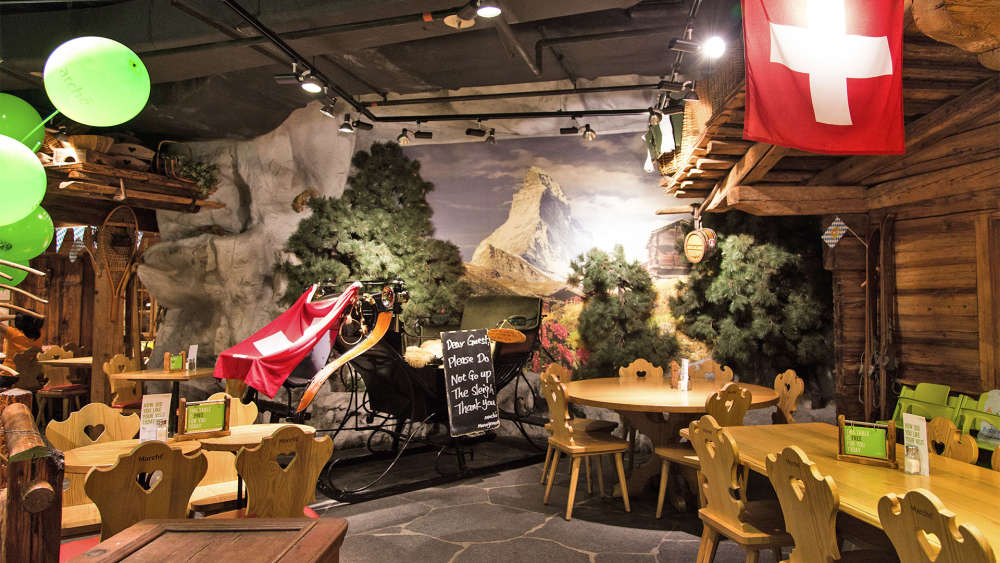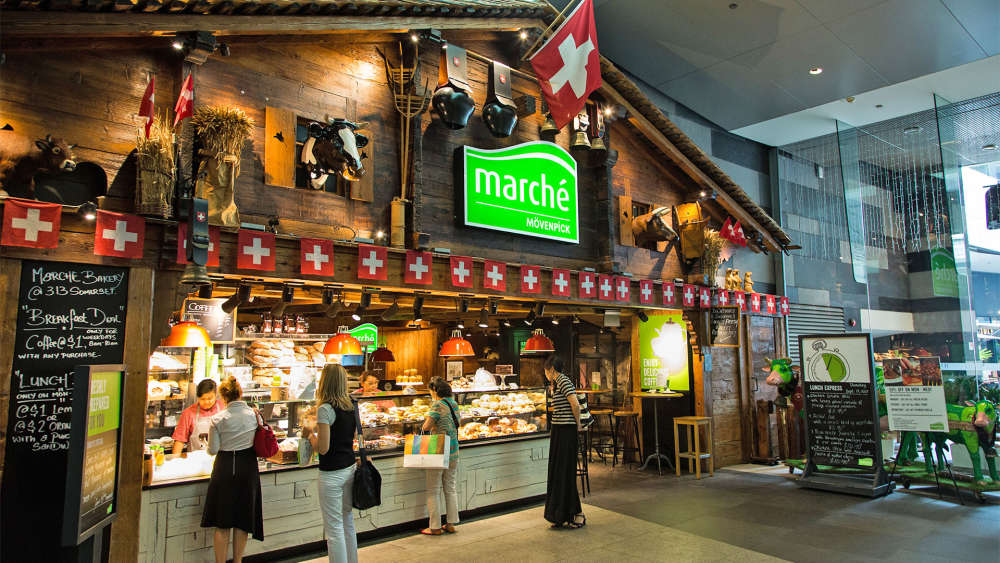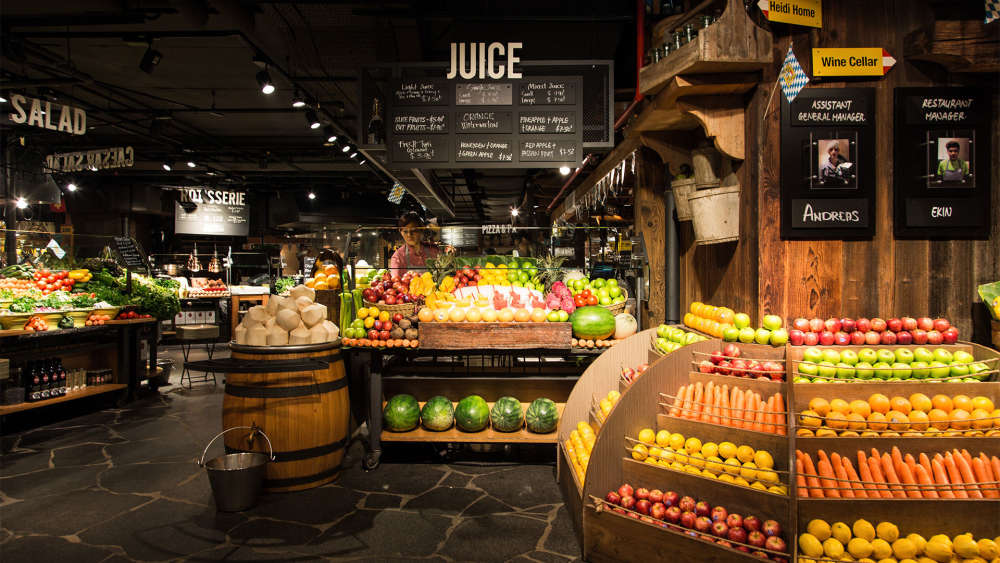 01/11
Marché Mövenpick for small spaces – Neumünster: This outlet focuses on innovative pizza creations in addition to classics such as juices and salads.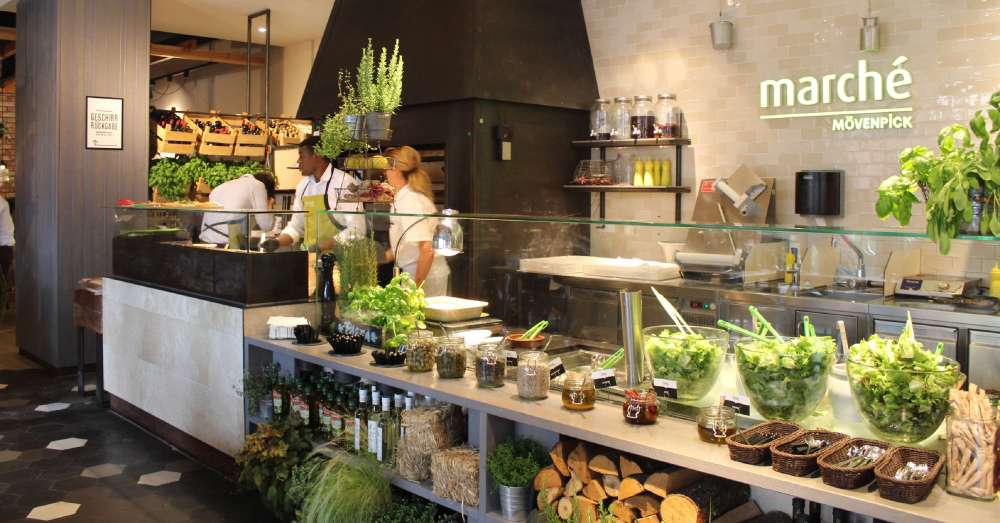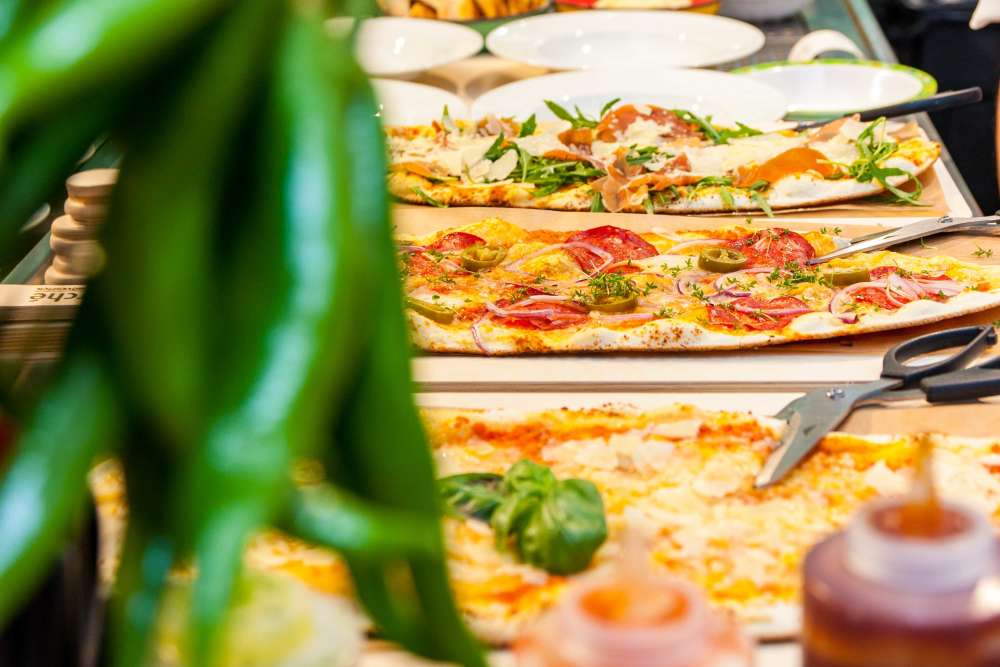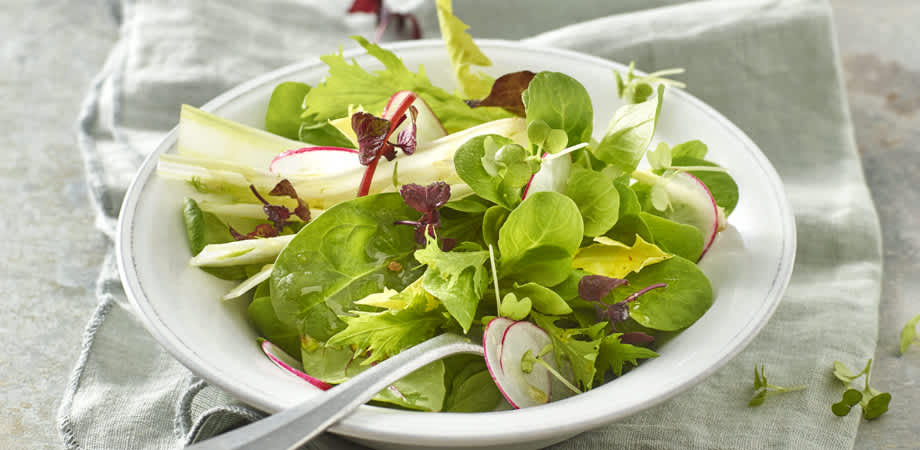 01/04
Marché Mövenpick Marketplace with a themed interior and range of food and beverage to reflect the Tierpark Berlin location. The restaurant presents itself under the name "Patagona".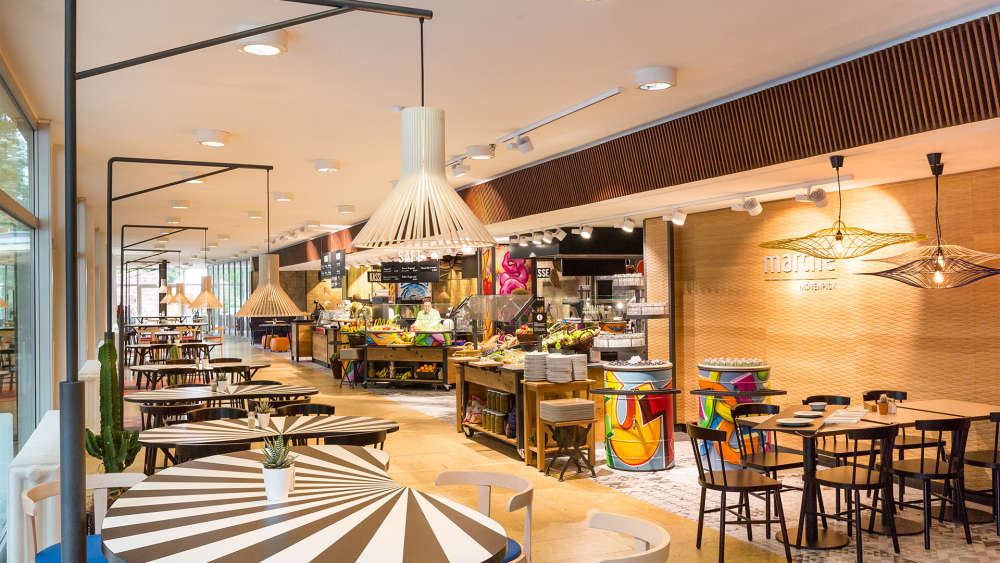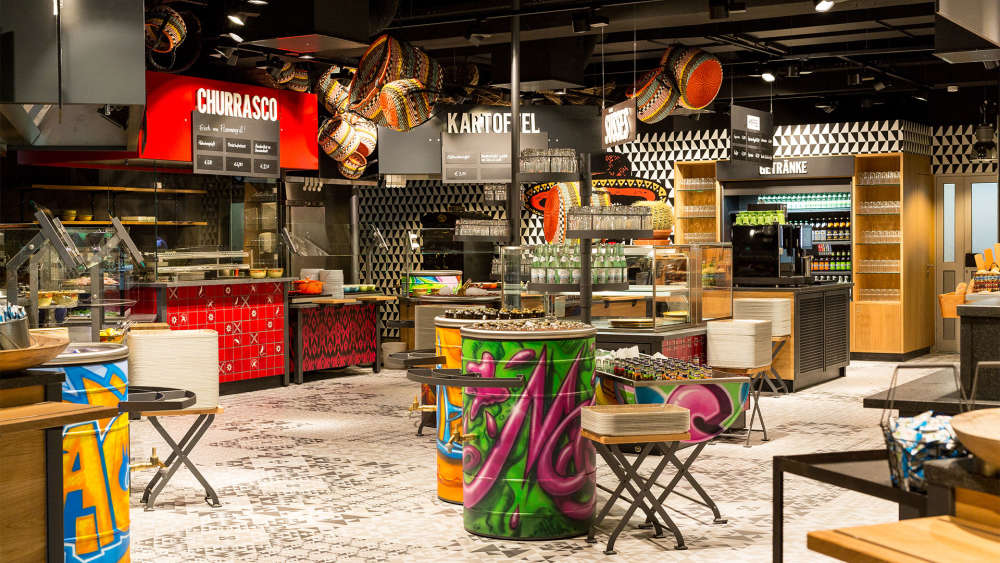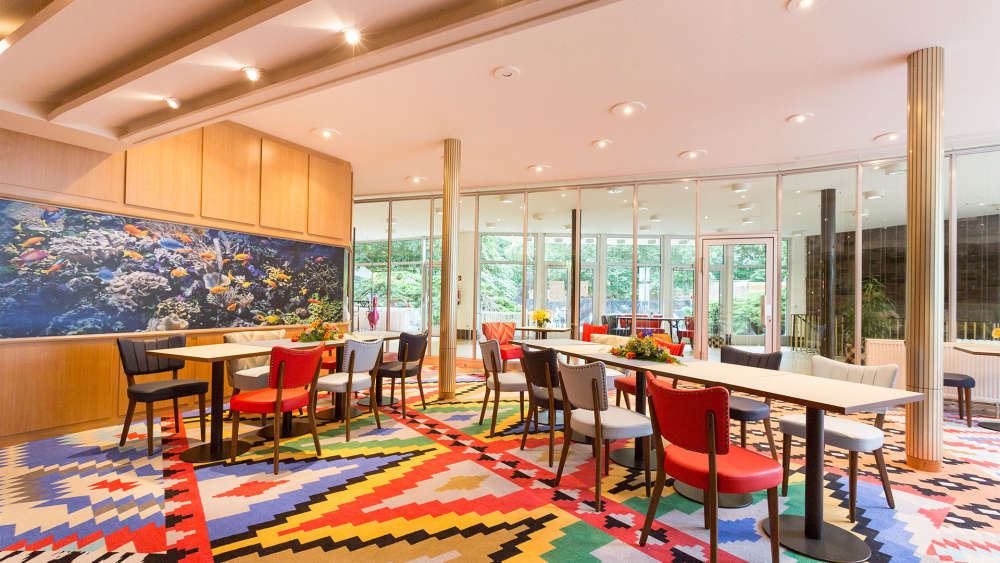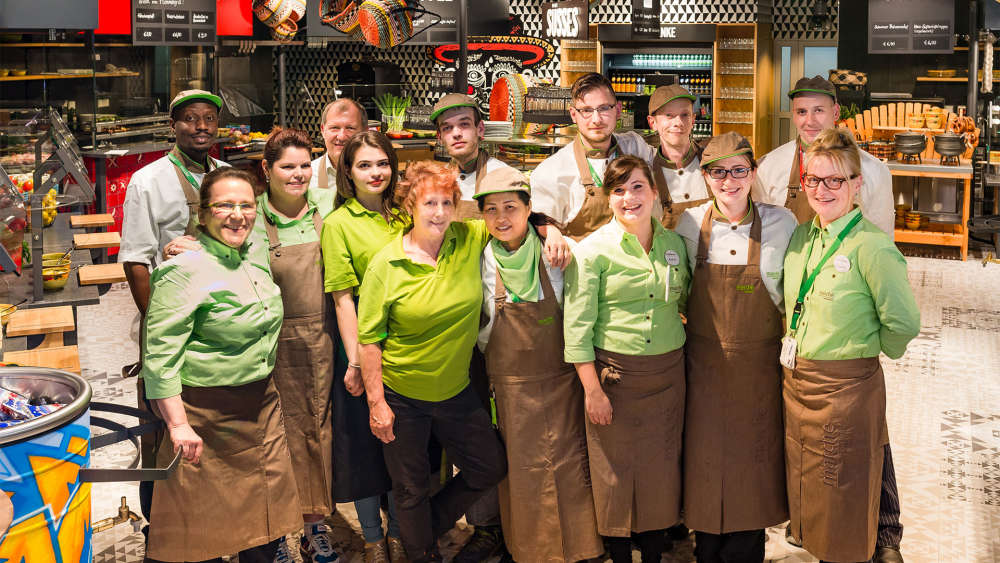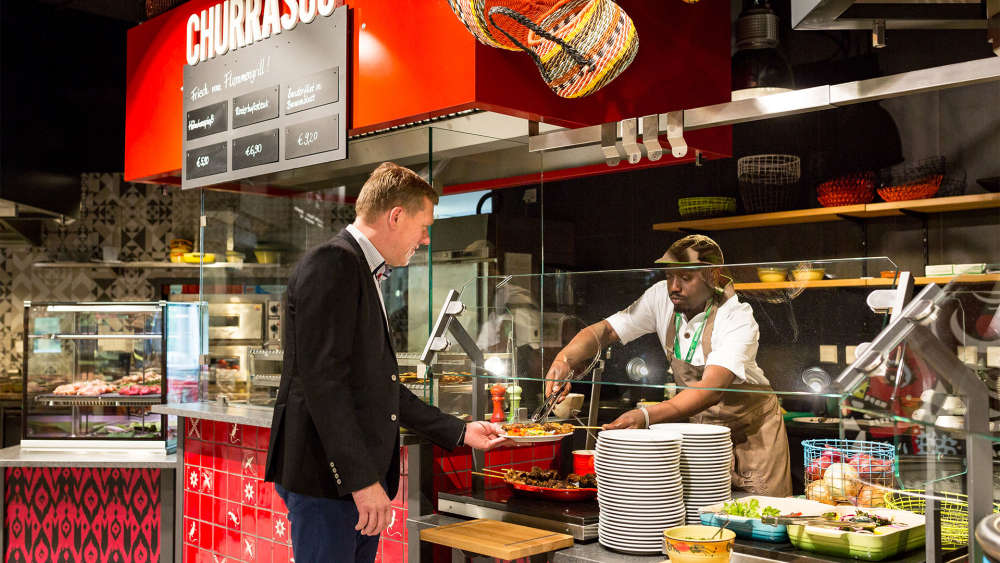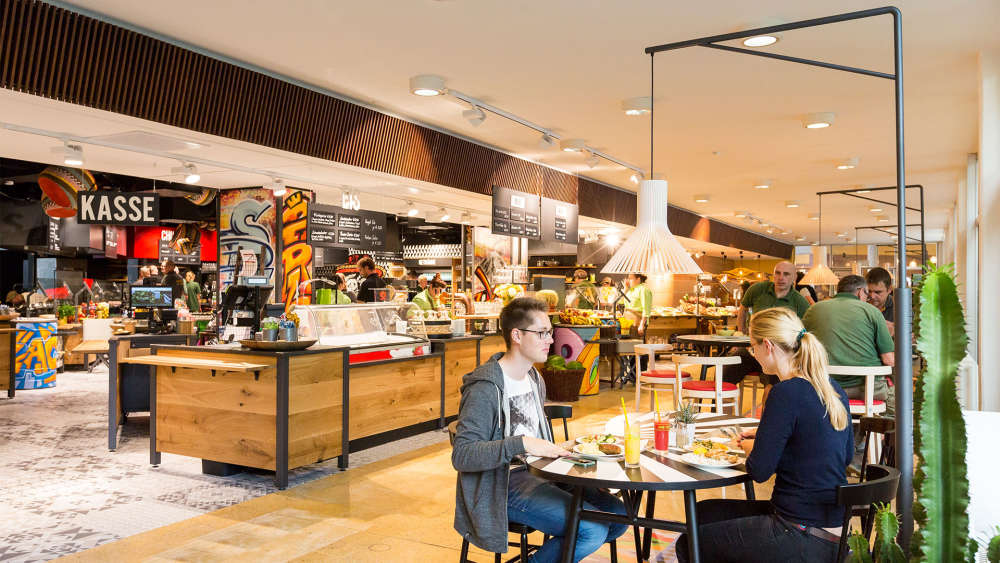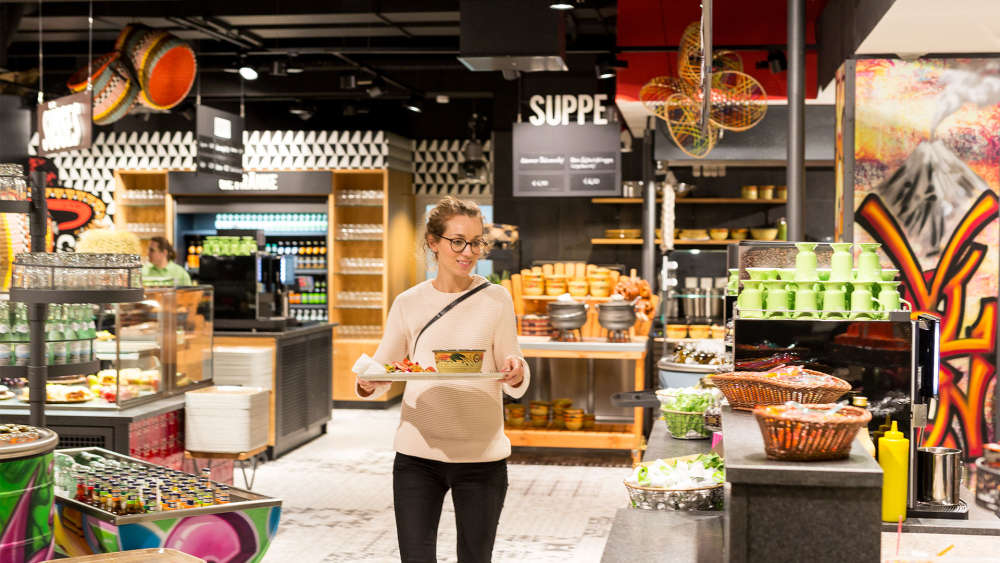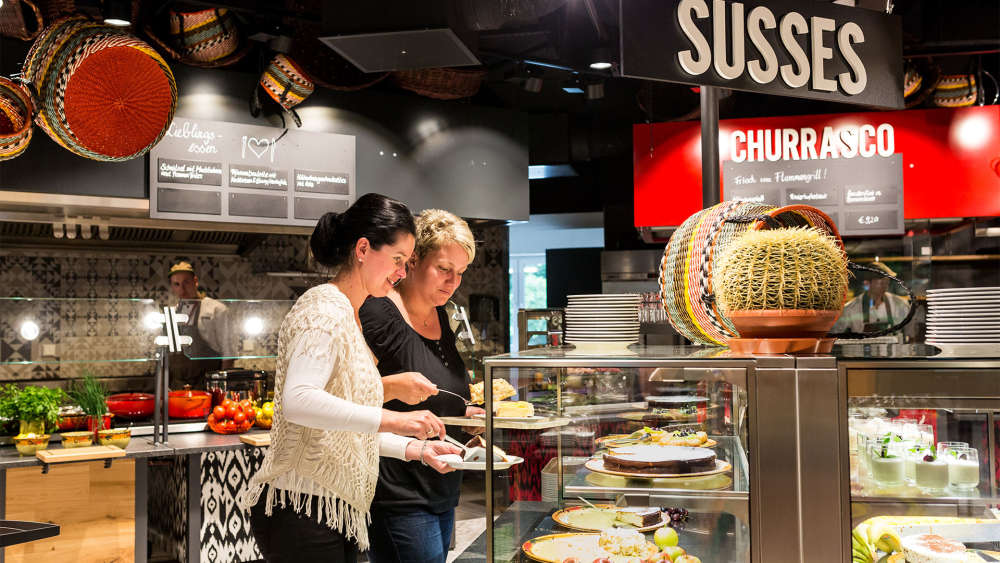 01/08
Marché International operates ten restaurants in the security and public areas at Düsseldorf Airport.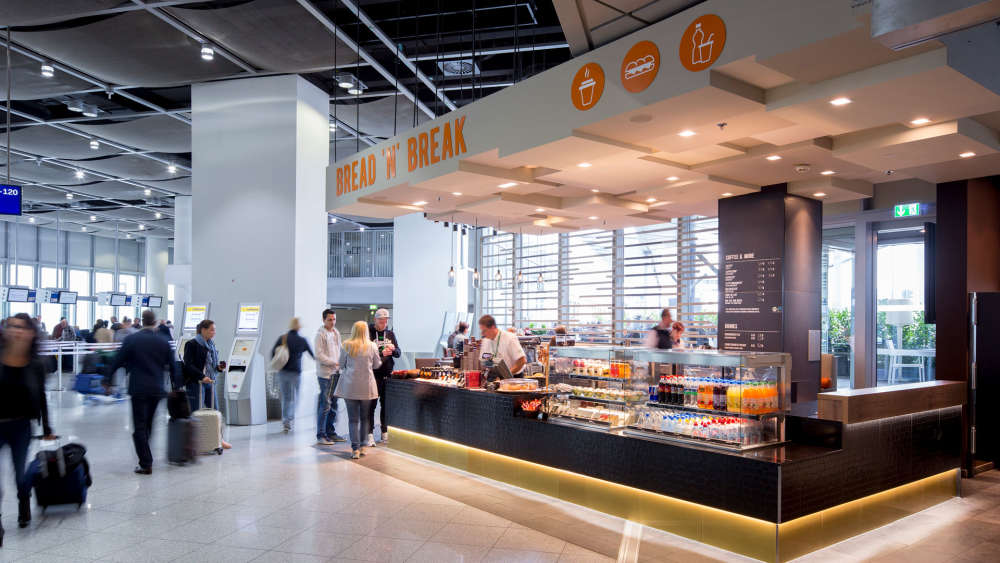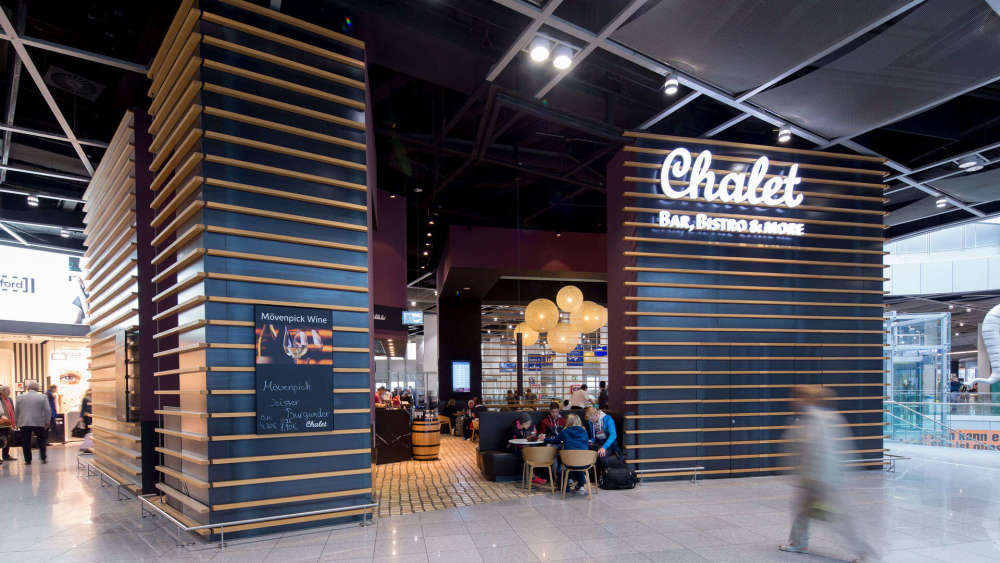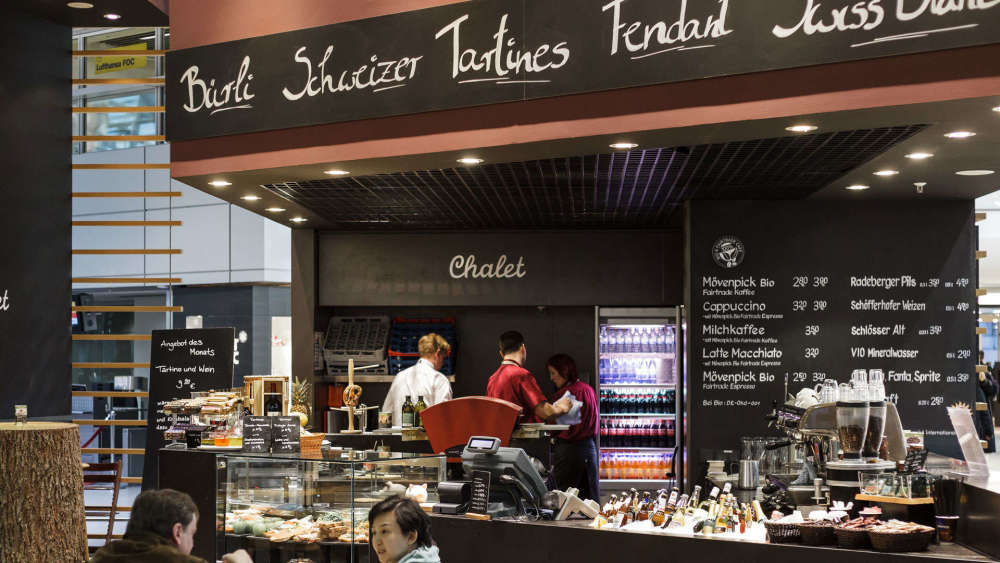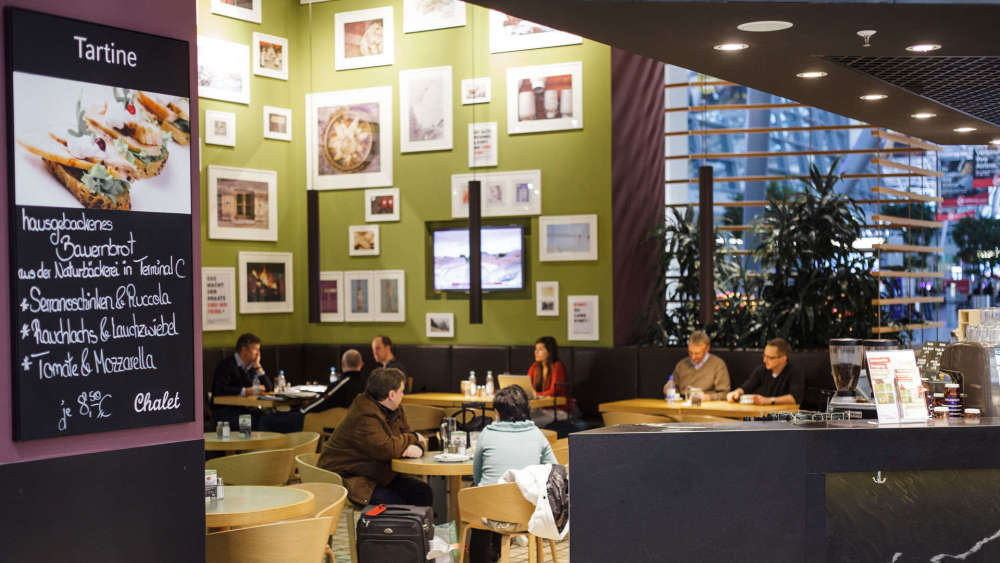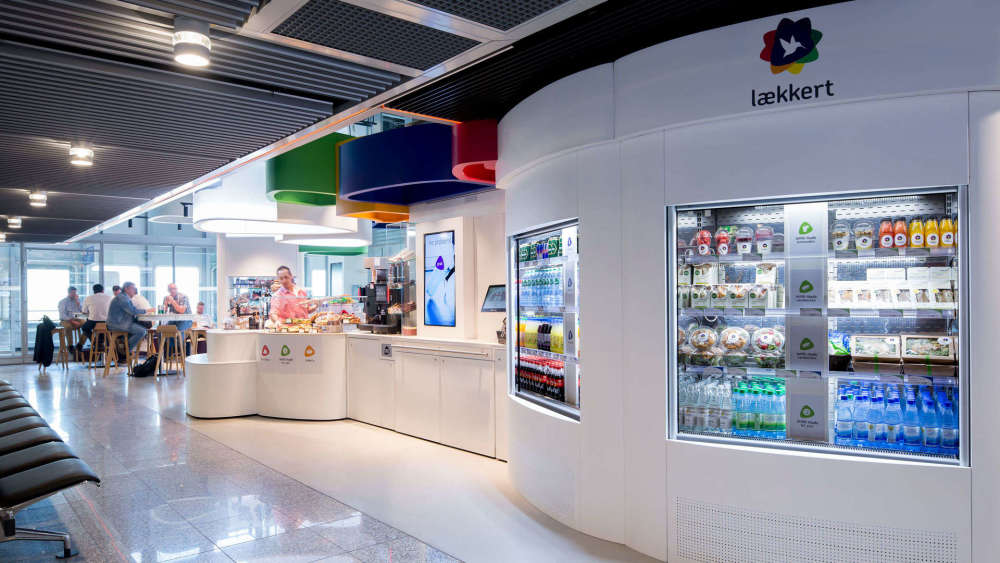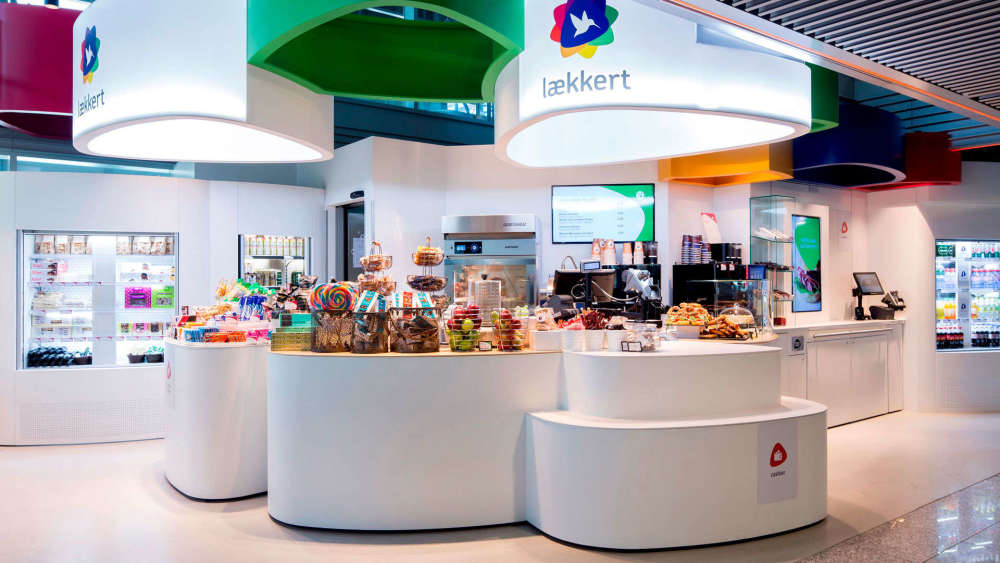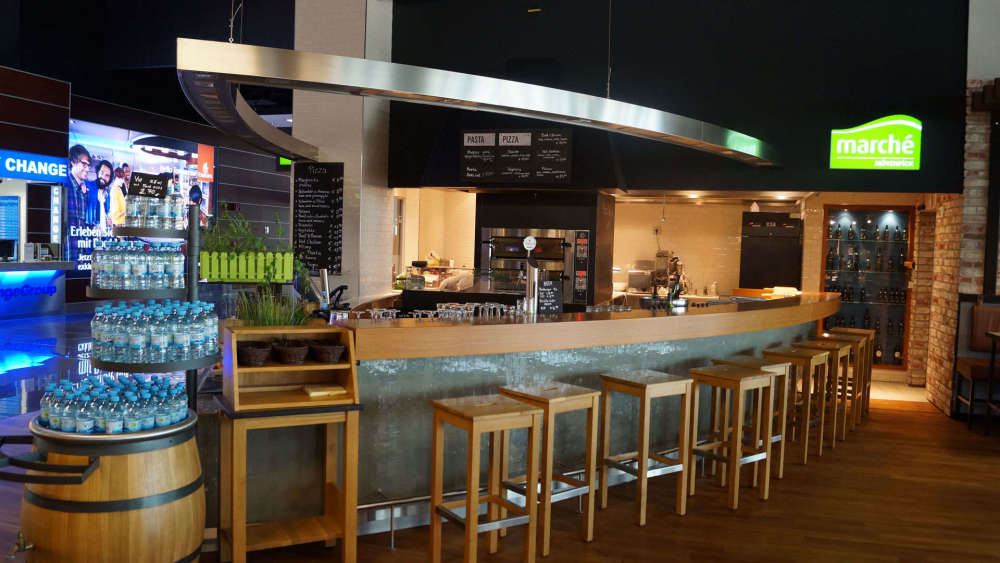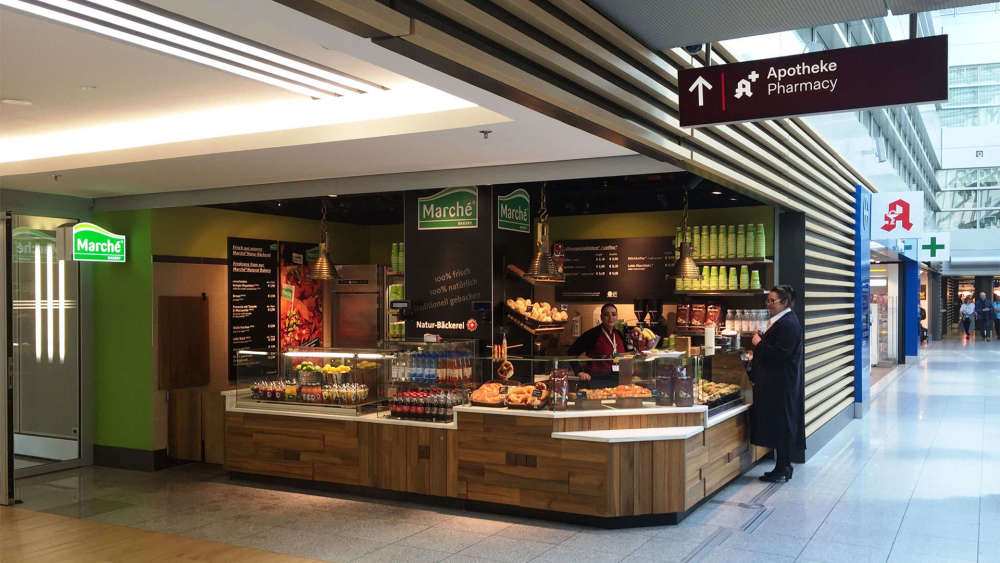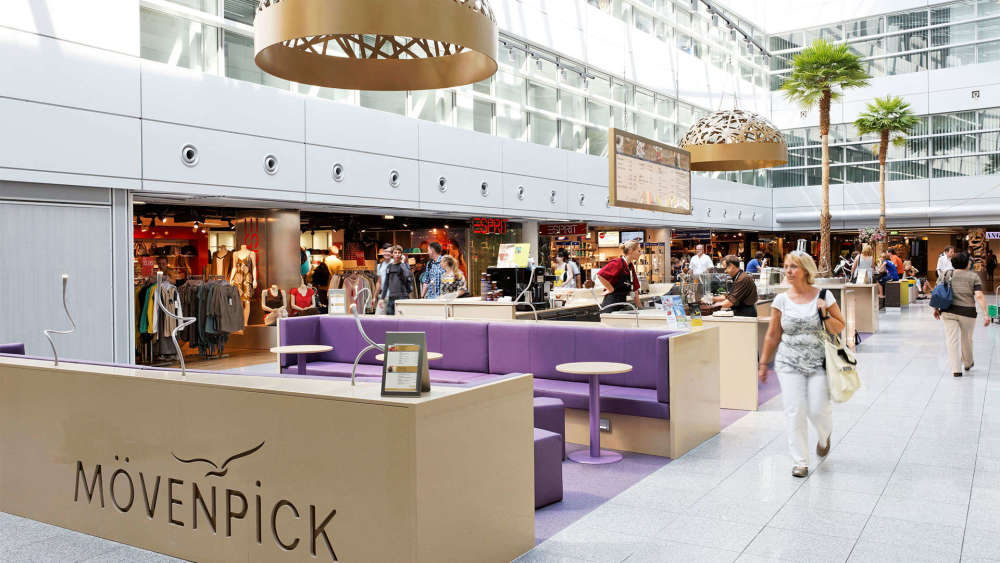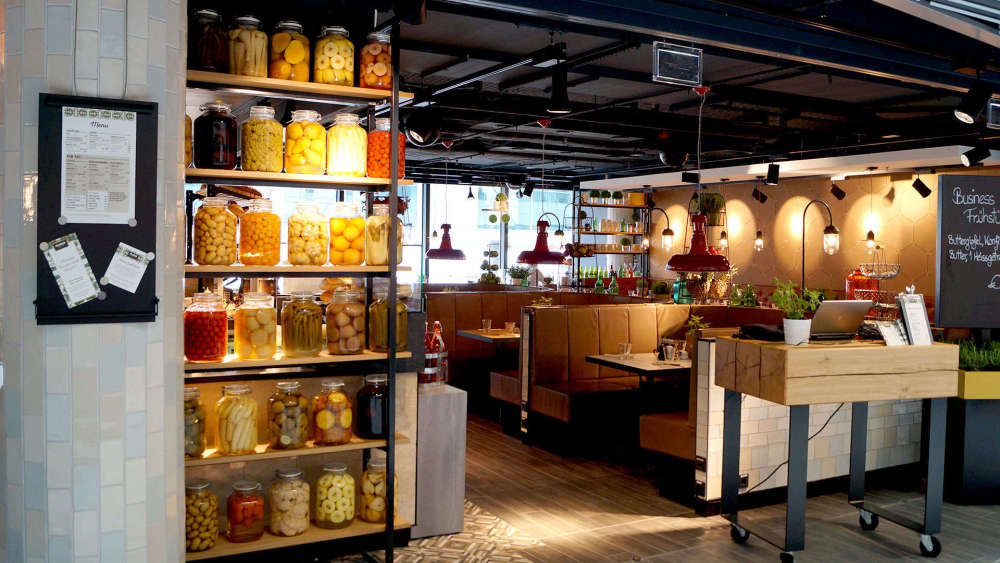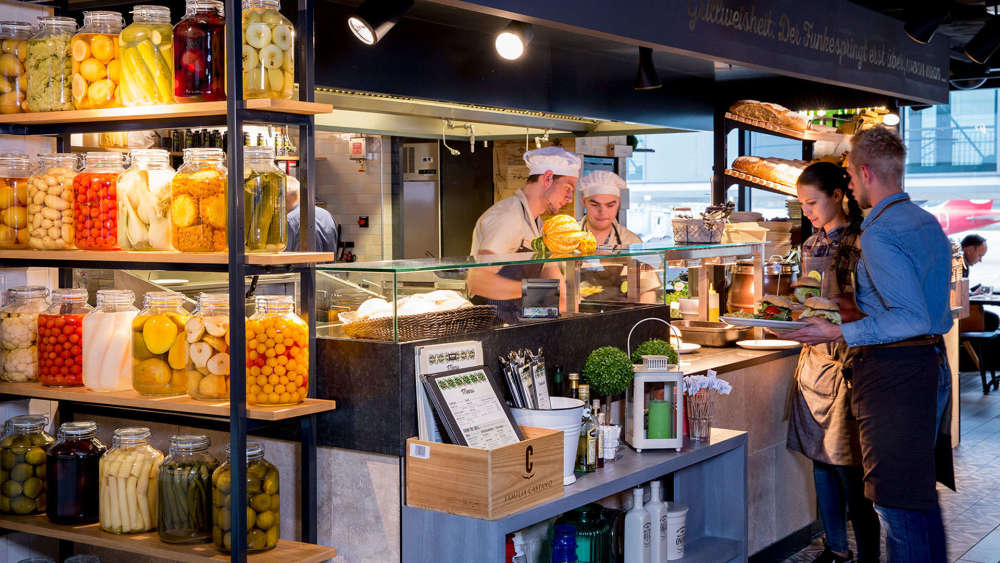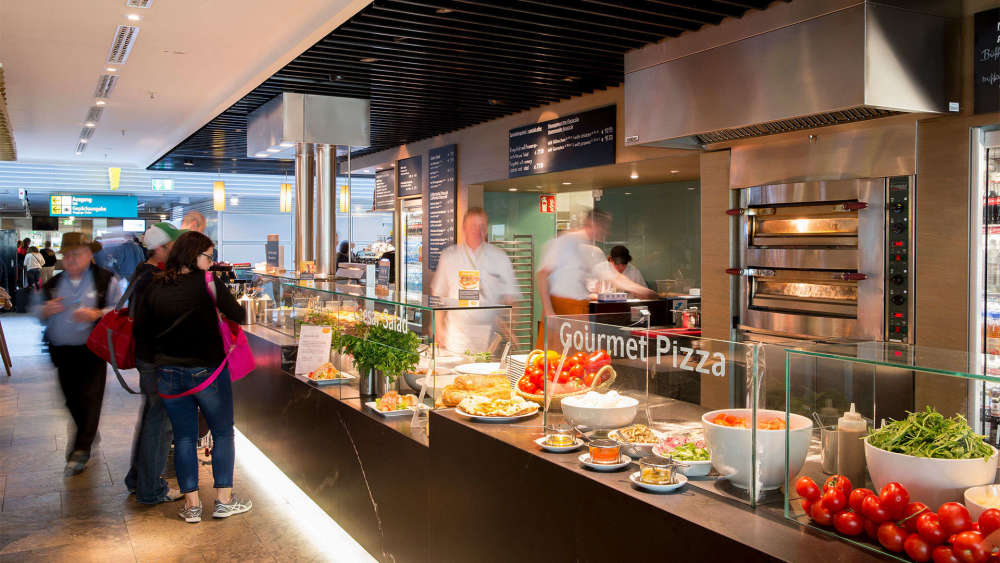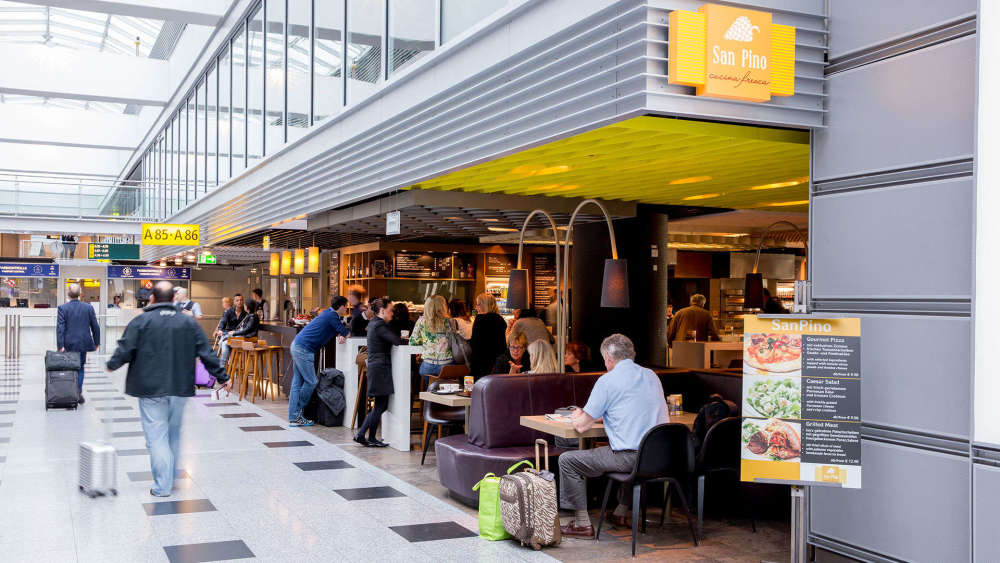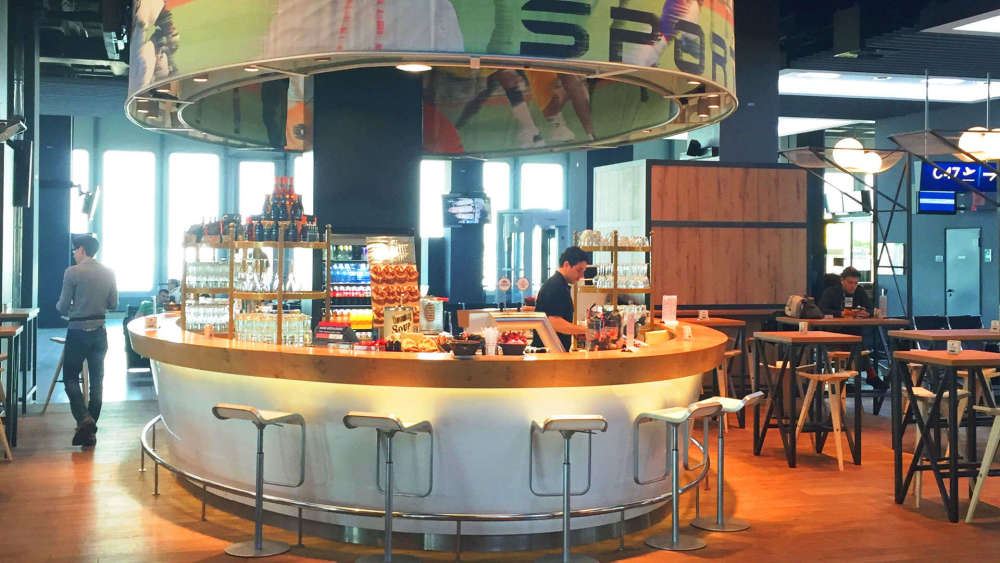 01/15
The S1 service station at the highway near Vienna. In addition to Marché, we operate the Ibis Hotel, Burger King® and OMV petrol station (with store) in our capacity as license holder.