For ambitious and passionate souls
Training
We train new talents because we always aim for top quality: we develop innovative concepts and we need passionate, intelligent leaders.
Being a passionate host is not something you can learn. But we will be happy to teach you to host your guests authentically and cook for them with creative flair. The complete satisfaction of our guests is our top priority. It is important that you have an instinctive understanding of their needs and enjoy serving them.
"If you take pride hosting, treat people with service firmly in mind and put your heart into it, you will definitely succeed in the hospitality sector."
Oliver Altherr, Chief Executive Officer, Marché International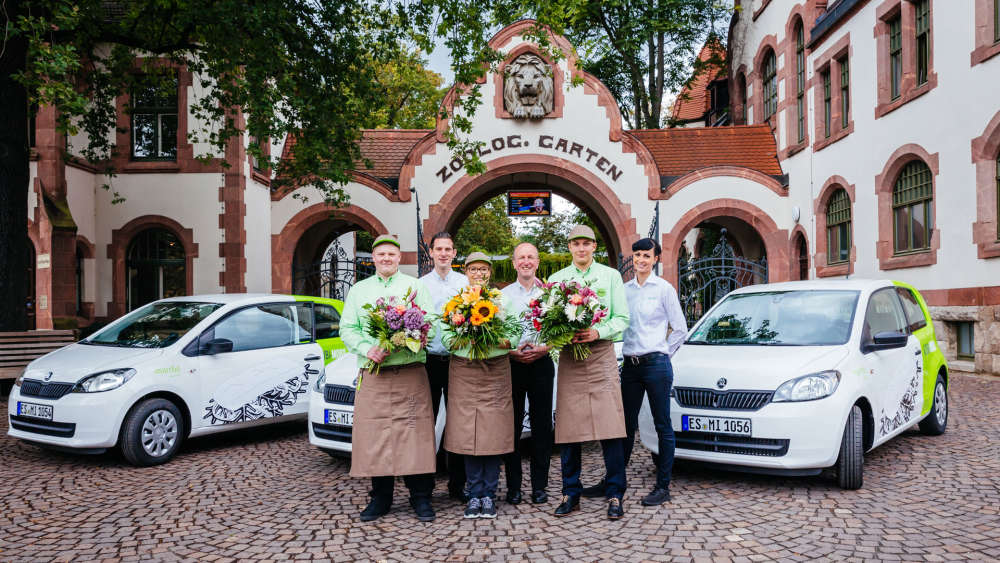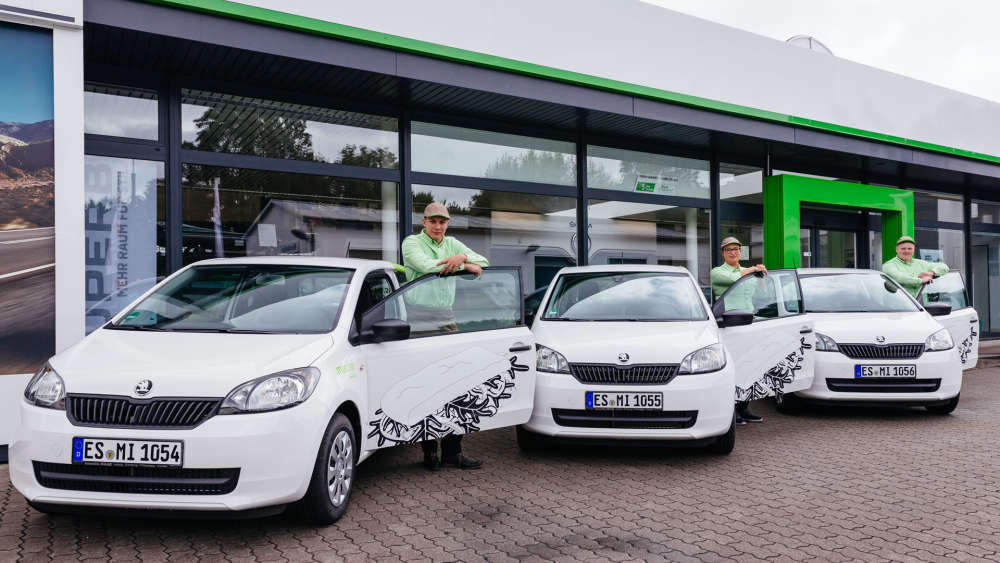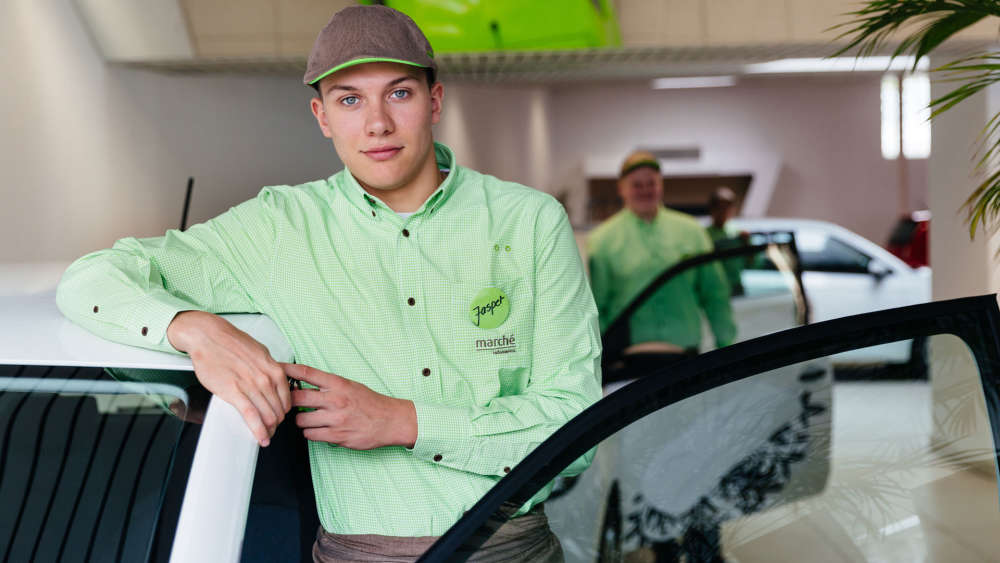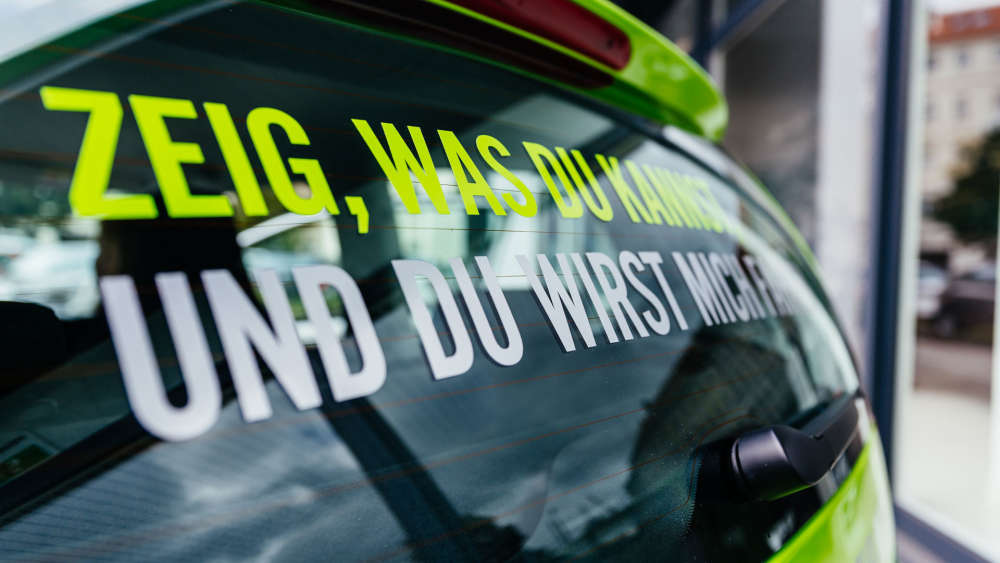 01/04
Our philosophy is simple: If our guests are happy, then so are we.
Our internal training programs offer opportunities for development and open doors to management level positions.
Changing careers
Trainee program
Our comprehensive vocational training program at Marché International – candidates seeking to make a career change are also eligible.
Experience in the catering industry is desirable, but not mandatory. Enthusiasm and a passion for learning are more important to us.
Your training will be tailored towards your individual skills and requirements following a consultation. This is what you will be learning:
Operative management over the course of 12 months at one of our businesses.
Familiarity with all key departments in three stages.
Participation in our internal further education programs for trainees.
Support from the operations manager through regular career development interviews and leadership reflection sessions.
Marché Int. School
Career progress through education. For people with a lot of potential.
At Marché International School, we support upcoming and experienced managerial staff with their professional development. Together with colleagues from companies all over the world, managers are trained across three levels, both professionally and personally, so that they will succeed in their day-to-day leadership tasks. Topics such as controlling, quality assurance, occupational safety, human resources and – above all – personnel management are of key importance. We convey all content in a practical and interactive manner.
Kevin Delfs has completed all three levels of the Marché International School and is now working as an Operations Manager in Neumünster. He describes the Marché International School as an institution with excellent levels of quality and well-balanced workloads, which intensify from module to module.
"The Marché International School is demanding, but not excessively so."
Kevin Delfs, Operations Manager, Marché Mövenpick Neumünster